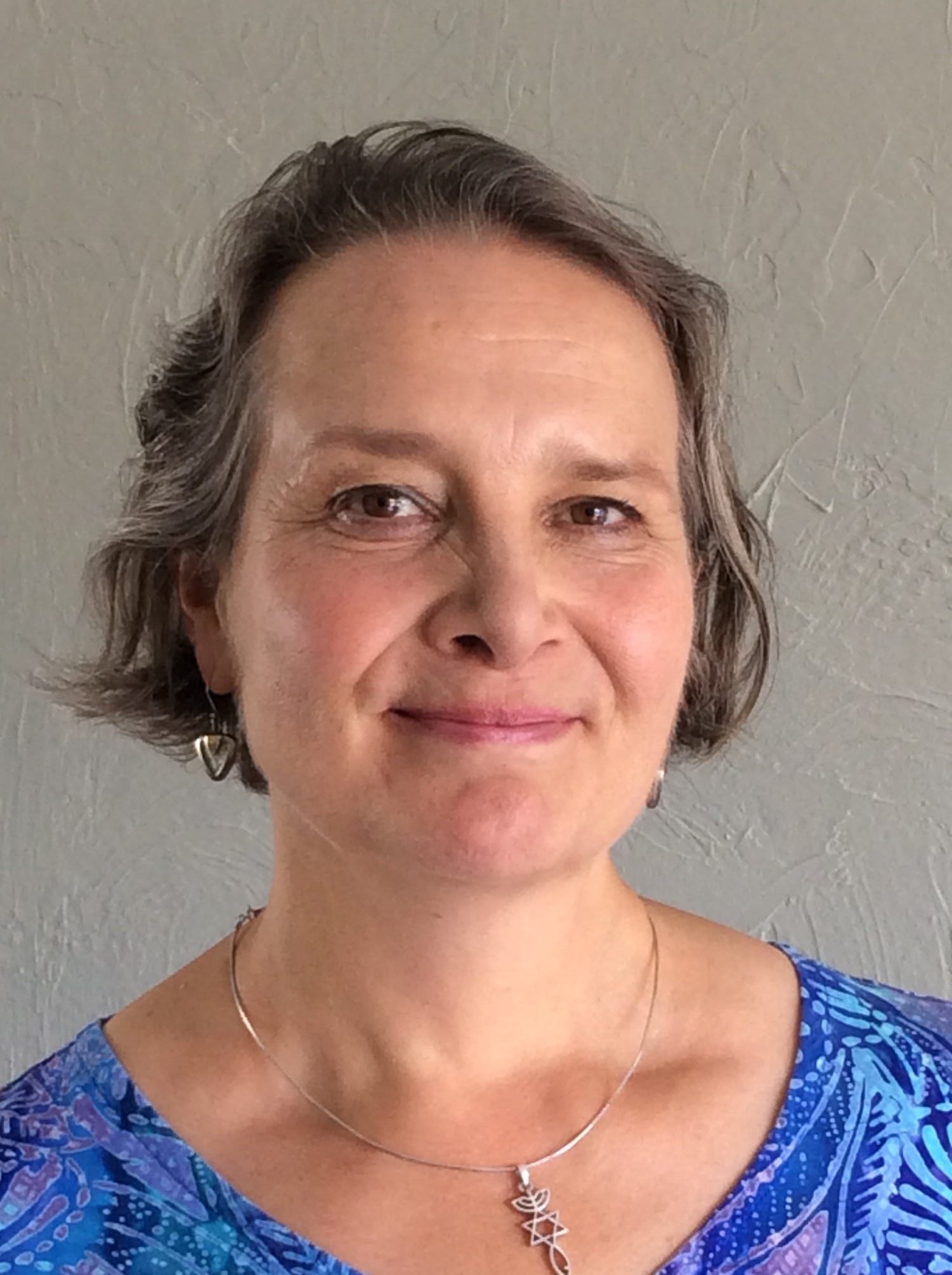 Carolyn Jones van Heezik
Director
A Spirit-filled worshipper at heart with a love of God's wisdom, intercessor and teacher, Carolyn's ministry flows in the multi-cultural, multi-contextual landscape of Europe's international Christian community.
Carolyn puts her vision for the European English Aglow like this: "The unique bond I have seen the Holy Spirit create among us not only transcends our differences but creates a place for God's Presence, where He equips and energizes us to meet the unique challenges of our day. Christ in us, the hope of glory!"
A New Zealander by birth, Carolyn moved to the Netherlands at the age of 12. She lives in a new town just outside The Hague, called Zoetermeer, with her British husband, Mark. This is where they raised their three sons. Carolyn has more recently become a doting grandma!  
Carolyn and Mark are active members of St John and St Philip's Anglican church of The Hague.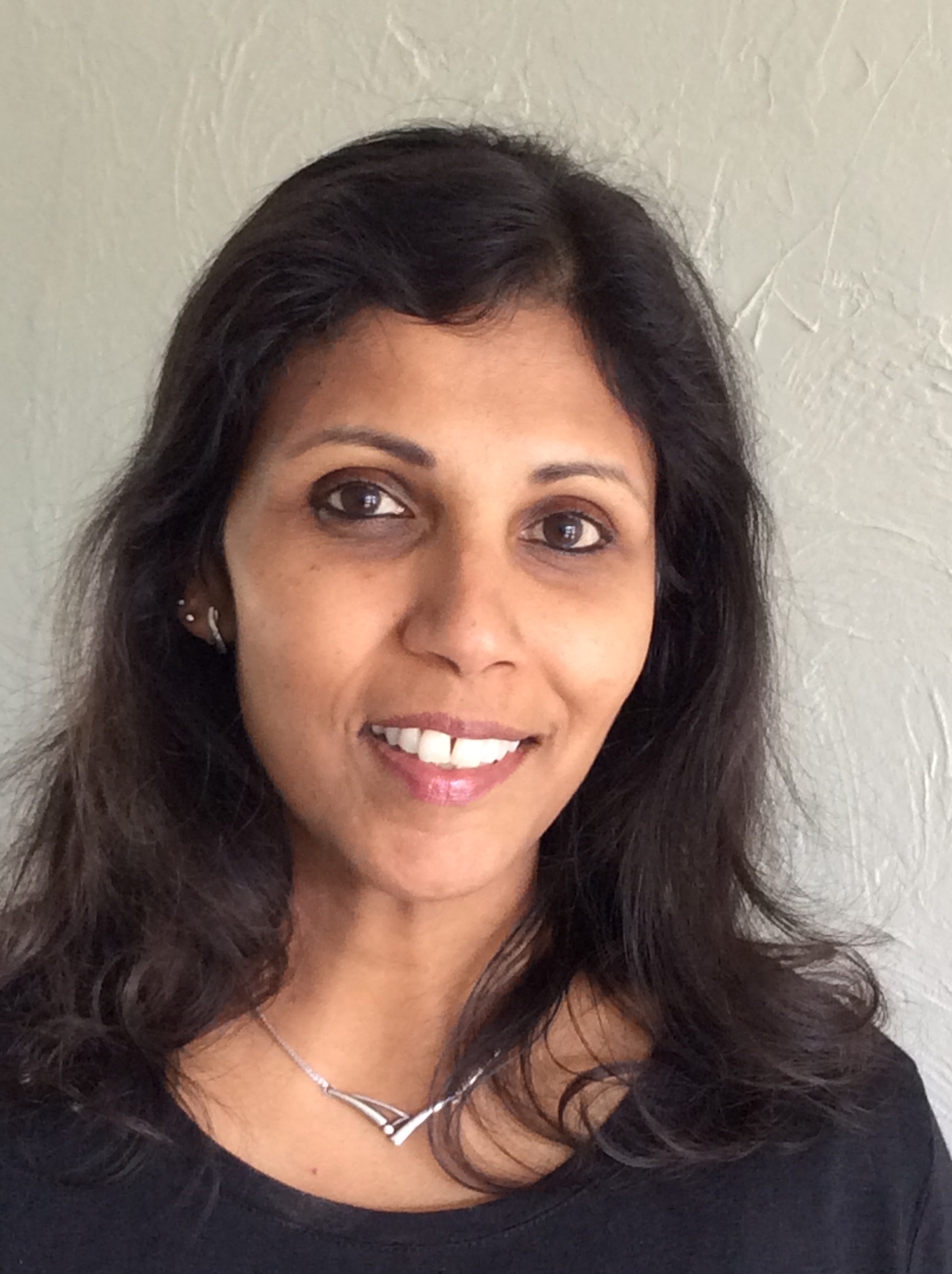 Sharmila Geldermans
Assitant-director
Sharmila is a gentle woman of pure and effective prayer, heartfelt worship and vital, enduring service. Her stated aim is to impart her knowledge to the women and encourage them. She has a remarkable "With the Lord I can!" approach to all she puts her hand to – true woman of faith.
Raised in a Roman Catholic family in her native Sri Lanka, Sharmila was introduced to a Catholic charismatic prayer group as a teenager. This was a turning point for her personal faith as she experienced the renewal of a Spirit-filled walk with the Lord. After marrying her Dutch husband, Martin, in Sri Lanka, she relocated with him to the Netherlands, where she discovered an English-speaking Aglow group in her neighborhood. Aglow became a spiritual home, a challenging training ground for Sharmila, and a place of great service and Christian ministry.
Sharmila lives in Leidschendam with her husband Martin and three children. They are members of The Church of Our Saviour, International Catholic Parish, The Hague.