European English Aglow Team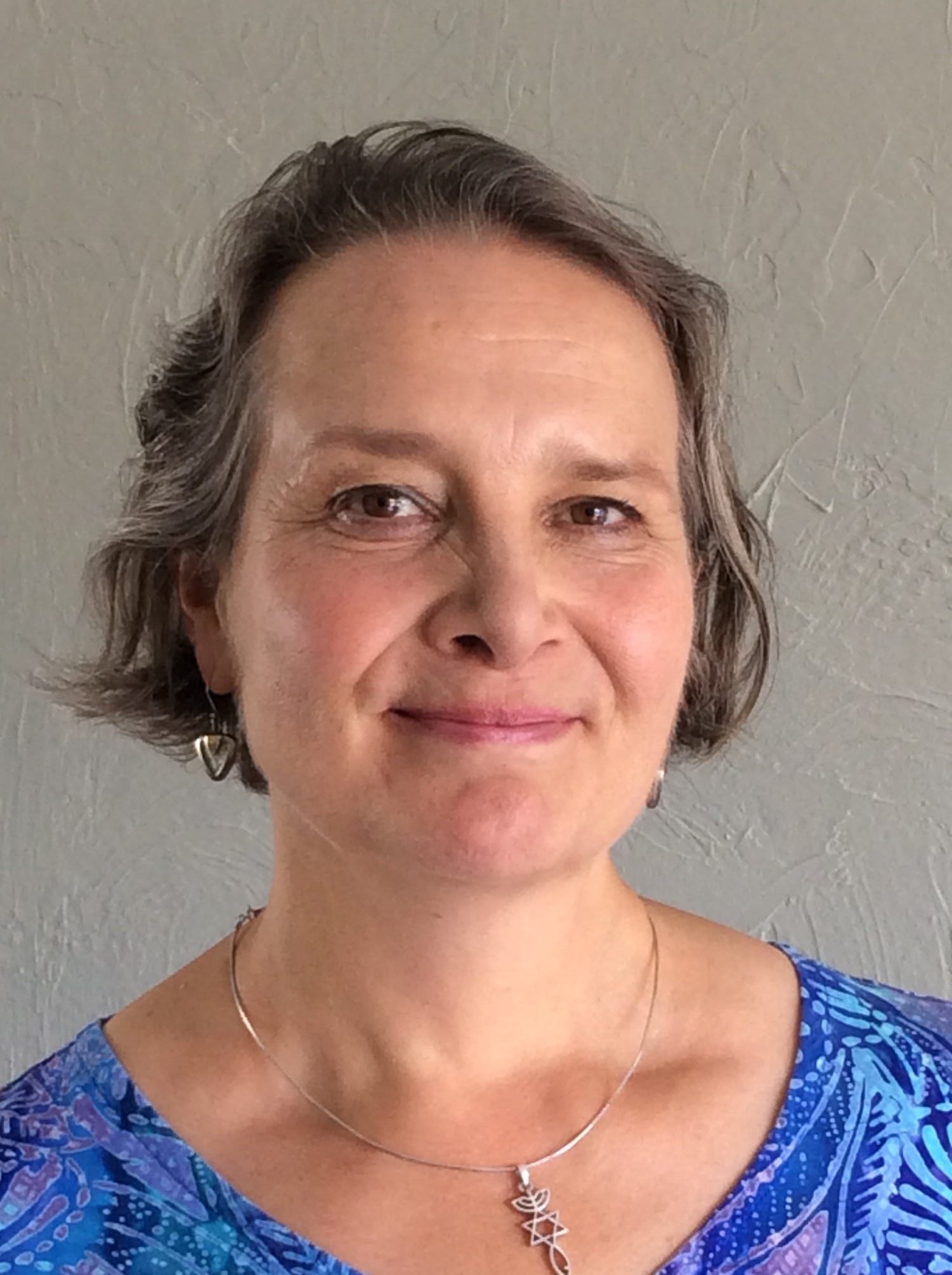 Carolyn Jones van Heezik
Director
A Spirit-filled worshipper at heart with a love of God's wisdom, intercessor and teacher, Carolyn's ministry flows in the multi-cultural, multi-contextual landscape of Europe's international Christian community. Carolyn puts her vision for the European English Aglow like this: "The unique bond I have seen the Holy Spirit create among us not only transcends our differences but creates a place for God's Presence, where He equips and energizes us to meet the unique challenges of our day. Christ in us, the hope of glory!"
A New Zealander by birth, Carolyn moved to the Netherlands at the age of 12. She lives in a new town just outside The Hague, called Zoetermeer, with her British husband, Mark. This is where they raised their three sons. Carolyn also has the privilege of being a doting grandma to her 4 grandchildren!  
Carolyn and Mark are active members of St John and St Philip, the Anglican church of The Hague.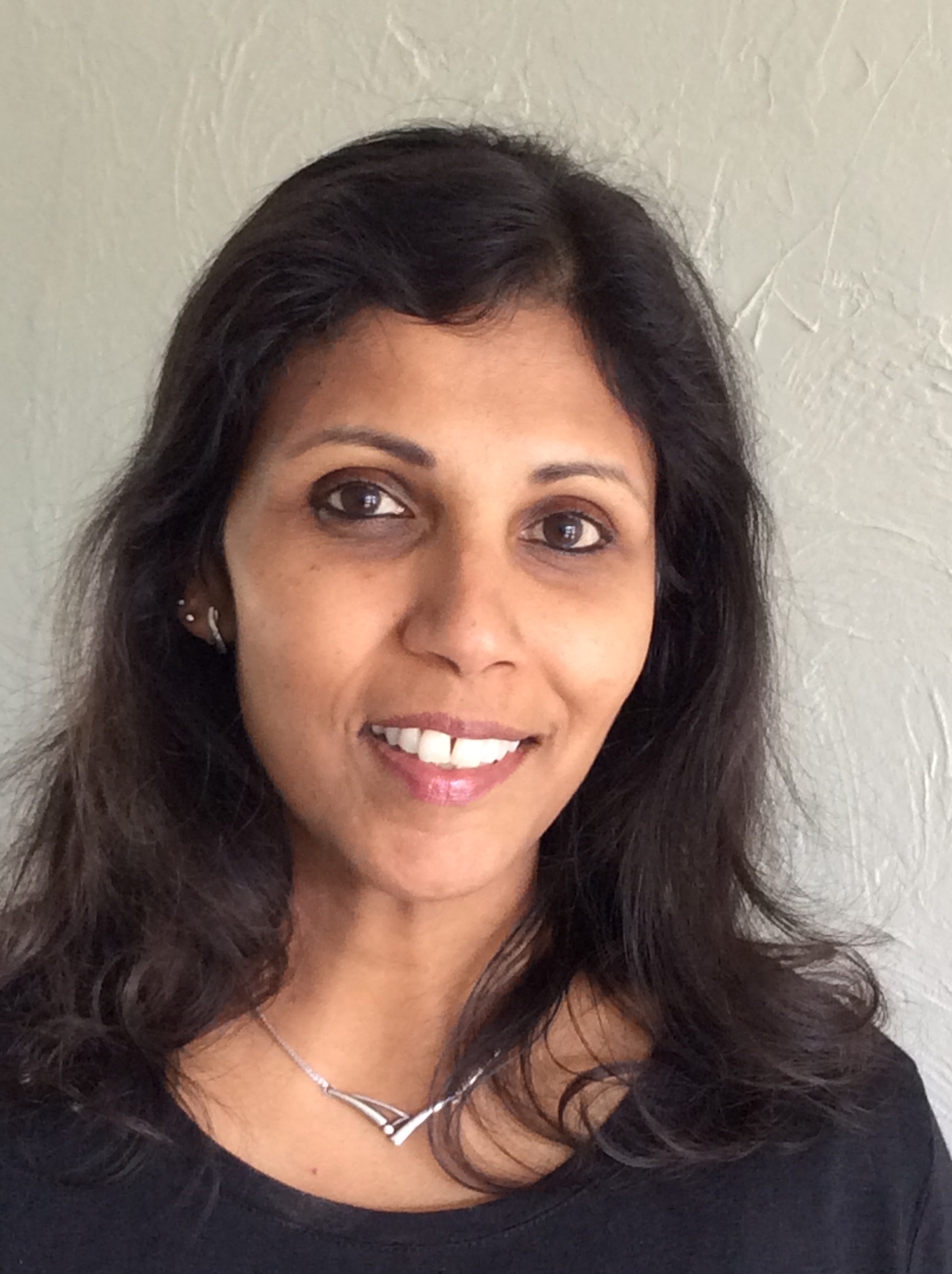 Sharmila Geldermans
Assitant-director
Sharmila is a gentle woman of pure and effective prayer, heartfelt worship and vital, enduring service. Her stated aim is to impart her knowledge to the women and encourage them. She has a remarkable "With the Lord I can!" approach to all she puts her hand to – true woman of faith.
Raised in a Roman Catholic family in her native Sri Lanka, Sharmila was introduced to a Catholic charismatic prayer group as a teenager. This was a turning point for her personal faith as she experienced the renewal of a Spirit-filled walk with the Lord. After marrying her Dutch husband, Martin, in Sri Lanka, she relocated with him to the Netherlands, where she discovered an English-speaking Aglow group in her neighborhood. Aglow became a spiritual home, a challenging training ground for Sharmila, and a place of great service and Christian ministry.
Sharmila lives in Leidschendam with her husband Martin and three children.