Events
Annual Open Conference:  ON ZOOM   March 19-20 2021
 - REGISTRATION NOW CLOSED -

Highlights from one of our Spring Conferences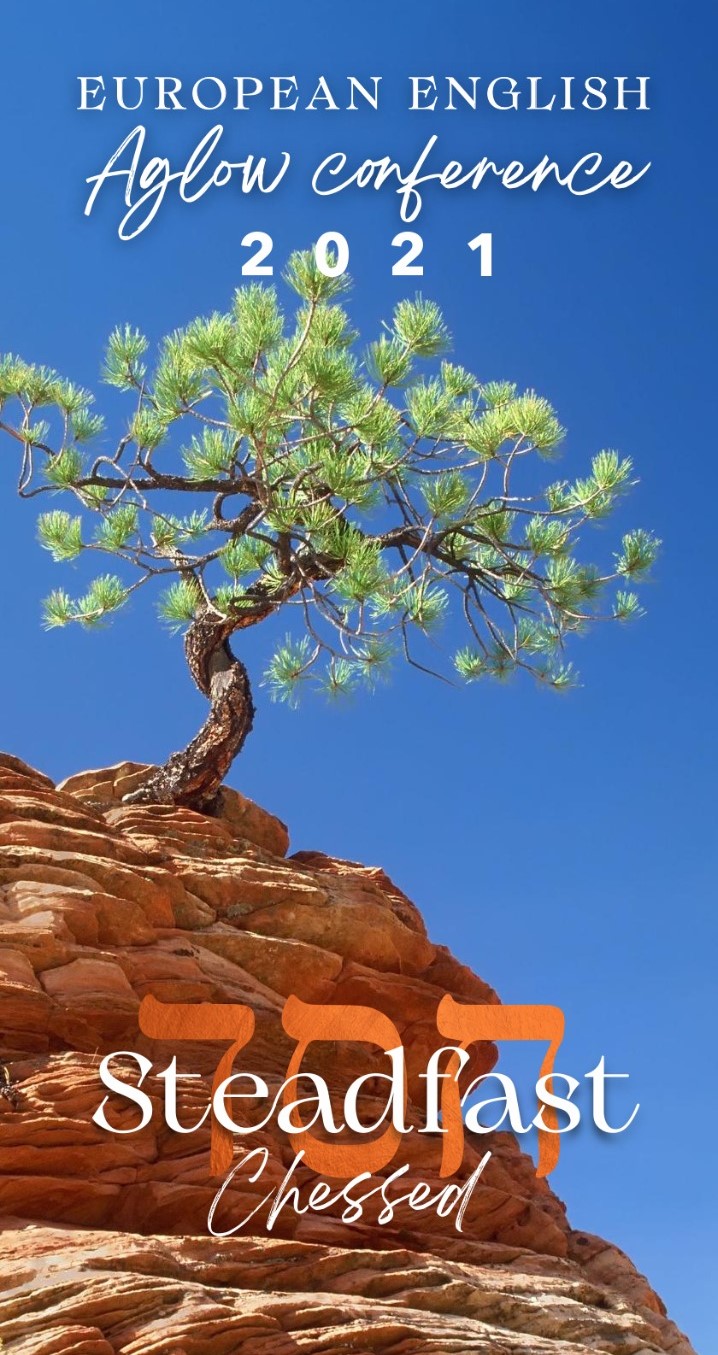 Not just survive but thrive even in difficult times, like those we have been going through in this past 'corona' year. We put our roots down deep into the steadfast love – the c
hessed –
of God. Then we ourselves are steadfast. And from that secure place we blossom in the season to come.
It sounds good, doesn't it?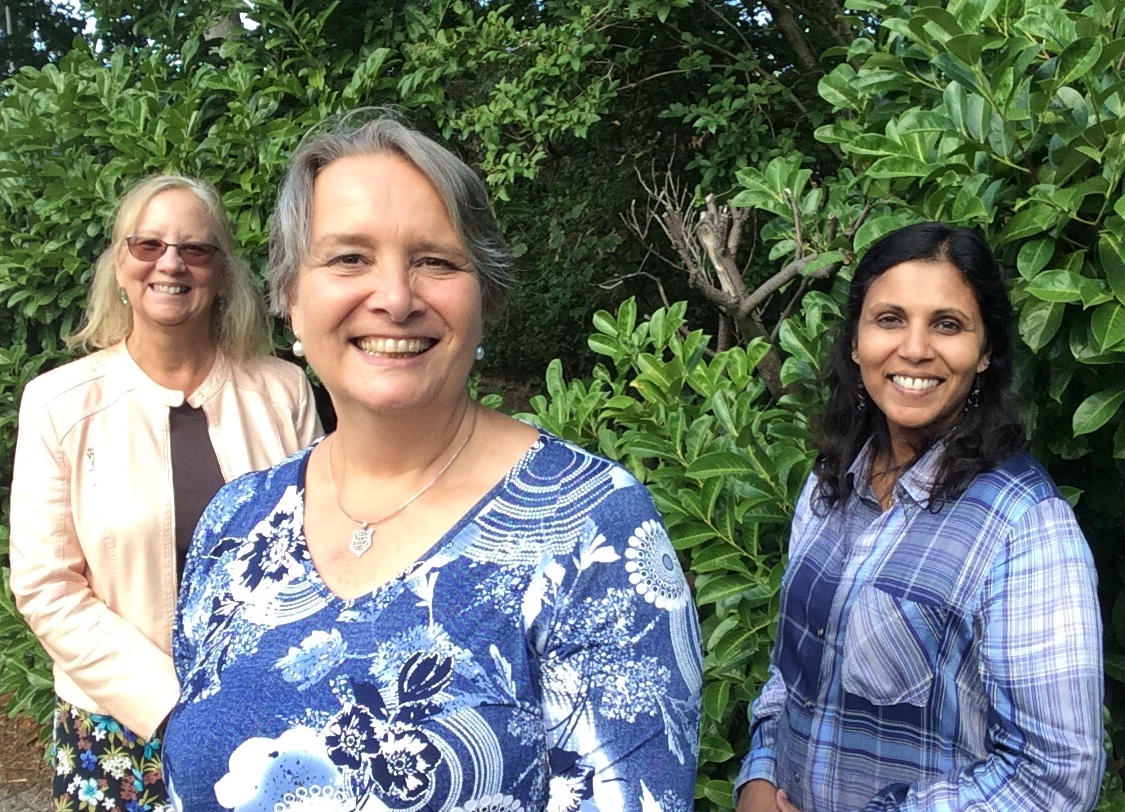 HOSTS: The European English Aglow Team   Carolyn Jones, Sharmila Geldermans and Lynn Sadok
As the organizers and hosts for this conference we warmly welcome you to join in the flow of the Holy Spirit. Throughout this period of challenging circumstances we have been bringing women together online, sharing together, learning together and standing together in faith as members of the European English Aglow. In this conference, at the time of our annual get together, we join from across the chapters to take it up a level, and hear from the Lord for the season to come.
We welcome the three national Aglow presidents of our main host nations, as our guest speakers. We will hear from them their perceptions of what the Lord is saying to Aglow in our corner of Europe.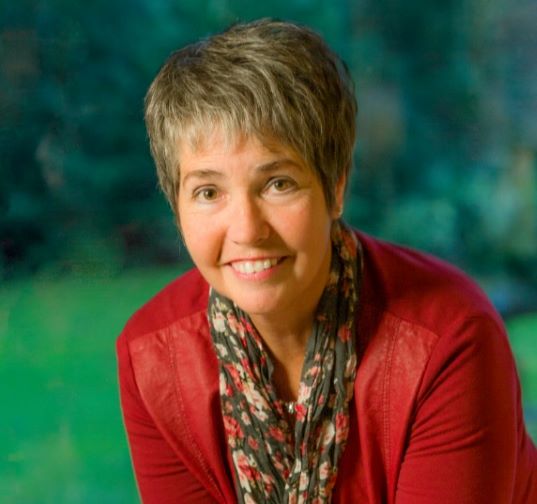 Guest speaker
: Phia Kamp, president Aglow The Netherlands
Phia Kamp has a passion to bring God's grace and truth, and to see people, under the guidance and inspiration of the Holy Spirit, discover for themselves their identity in Jesus: this is the key to real change. Her dream for Aglow The Netherlands would be to see a chapter or Lighthouse – for both women and men – in every town. These would be places where you could encounter, receive and share the love of God.
Phia Kamp is currently the national president of Aglow The Netherlands, having been an active member since 1992. She and her husband Rolf live in the north east of The Netherlands. They have two daughters, and several grandchildren.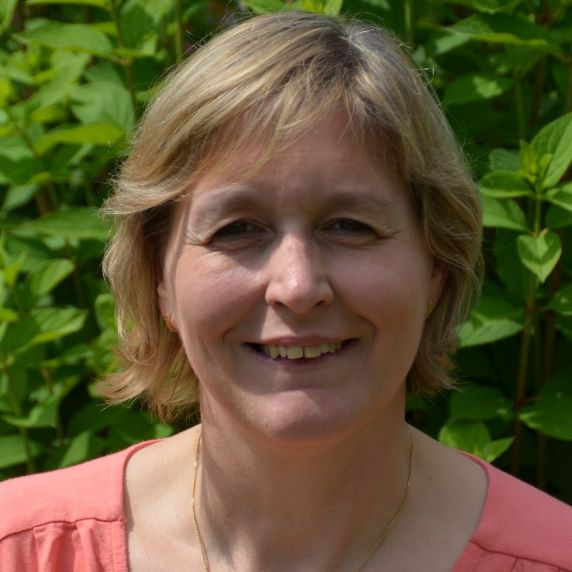 Guest speaker
: Cathy de Vleesvhauwer, president Aglow Flanders
I have been involved with Aglow for over 25 years, joining the national board in 2005 under the then president Jo van der Ven. After her passing in 2012 I knew the Lord was calling me to step up, and become the new president. It has become my passion to see people grow in their faith and step up and stand in the place God has given them, so they bring glory to Him. Growth in faith comes through a deeper understanding of Who God really is, who we really are in Christ, and His longing for a very special, intimate relationship with us. I love to lead people in understanding the Word of God, in praise and worship and in bringing them before God's throne to hear from Him for themselves. This brings about good change in our own lives and in the lives of those around us.
Cathy is married to Pascal Couchement and is mother of three daughters. She lives in
Oudenaarde, Belgium.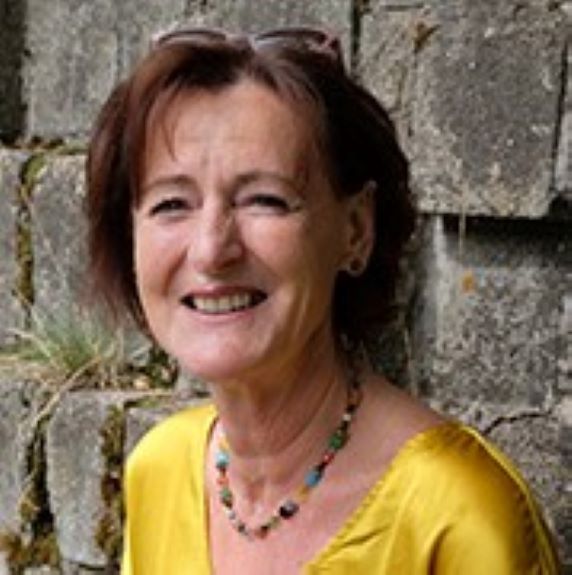 Guest speaker
: Andrea John, president Aglow Germany
Andrea John became the president of Aglow Germany in 2016, having been with Aglow since the 1980's. In her own words,
"I'm with Aglow because I love to think outside the box. We come from a variety of Christian denominations, yet we are not looking for what separates us but what we have in common – and that inspires me again and again.
Our world is changing at breakneck speed and yet people's needs for relationship and the meaning remain unchanged. Our groups can be places where relationships and encounters with God can be experienced naturally and vividly. My vision for Aglow is that more and more people get to know Jesus and realign their lives in a completely new way."
Andrea and her husband Alfred live near the two cities of Düsseldorf and Cologne. They have 3 married children and 6 grandchildren.
 Fri. 19 March   8 – 10 pm Session  1
 Sat. 20 March   10 – 12 am Session 2
Sat. 20 March 8 – 10 pm Session 3
Registration fee €15,- per person
for the whole conference.
Before the start time of each meeting you will be sent a Zoom link by email which will enable you to join.
R

egister with Payment before
  Stichting European English Aglow
IBAN: 
NL20 INGB 0007 2993 95    
BIC: 
INGBNL2A