Events
Annual Open Conference 13 - 15 March 2020  
 - registration CLOSED -                
Highlights from one of our Spring Conferences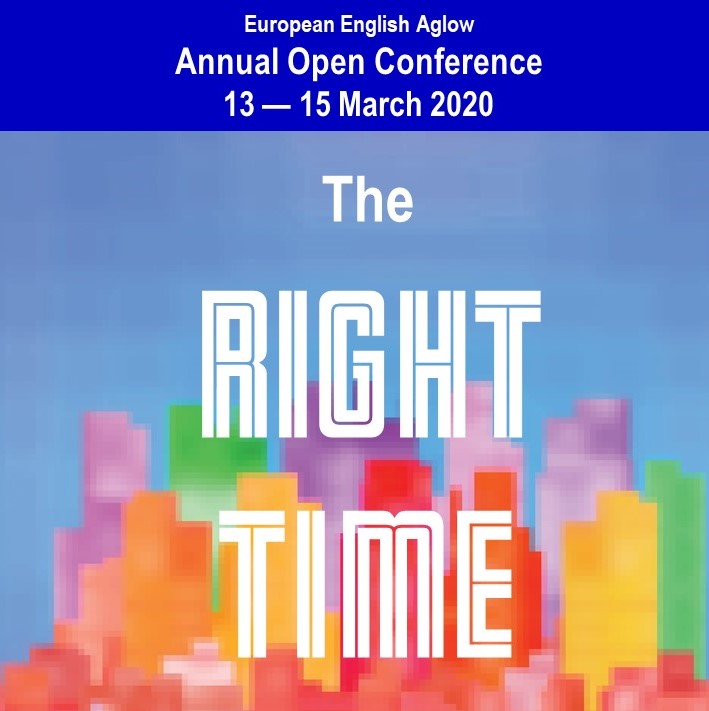 The Lord can seem to be preparing us for a long time, and then in a 'suddenly of God' – at the right time – He will do a new thing and challenge us to step into it. Then something beautiful happens: we find ourselves being a part of a move of God.  And how we long to see the Lord move in power! 
In a tangible way the European English Aglow is stepping into a new thing this year: for the first time we are opening the conference to men as day-guests on Saturday!  What makes it the right time for this?  The invitation of God. 
The Lord has a fresh and timely word to us all  – and for you.
God has made everything beautiful in its time. He has also set eternity in the human heart; yet no one can fathom what God has done from beginning to end.
Ecclesiastes 3:11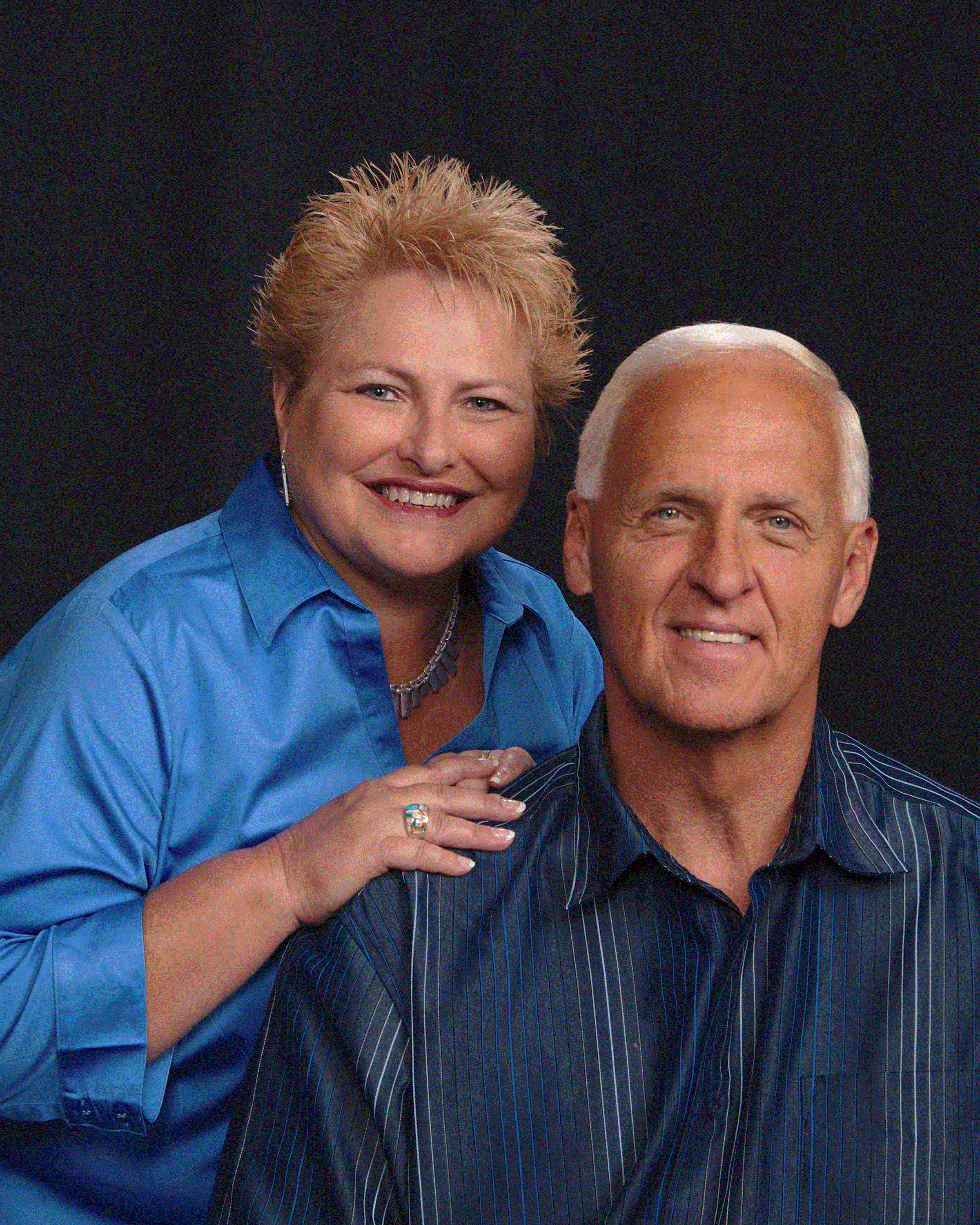 Hosts:  Charlane Maryns, Sharmila Geldermans
& Carolyn Jones
As the organizers and hosts for this conference we warmly welcome you to join in the flow of the Holy Spirit. All the chapters of the European English Aglow work together to make this conference possible. Our hearts' desire is that the Lord do all He wants to do—in His time!


.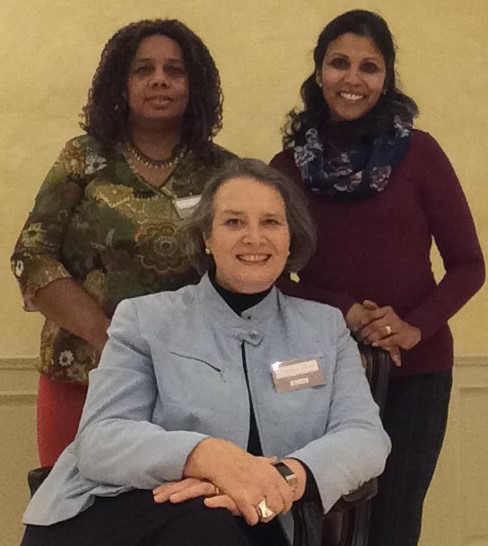 Worship team
The Aglow Generations group from Brussels will be leading us in worship this year. A fresh, passionate sound of worship rising! Together with June Large, who leads us in exuberant, heartfelt praise.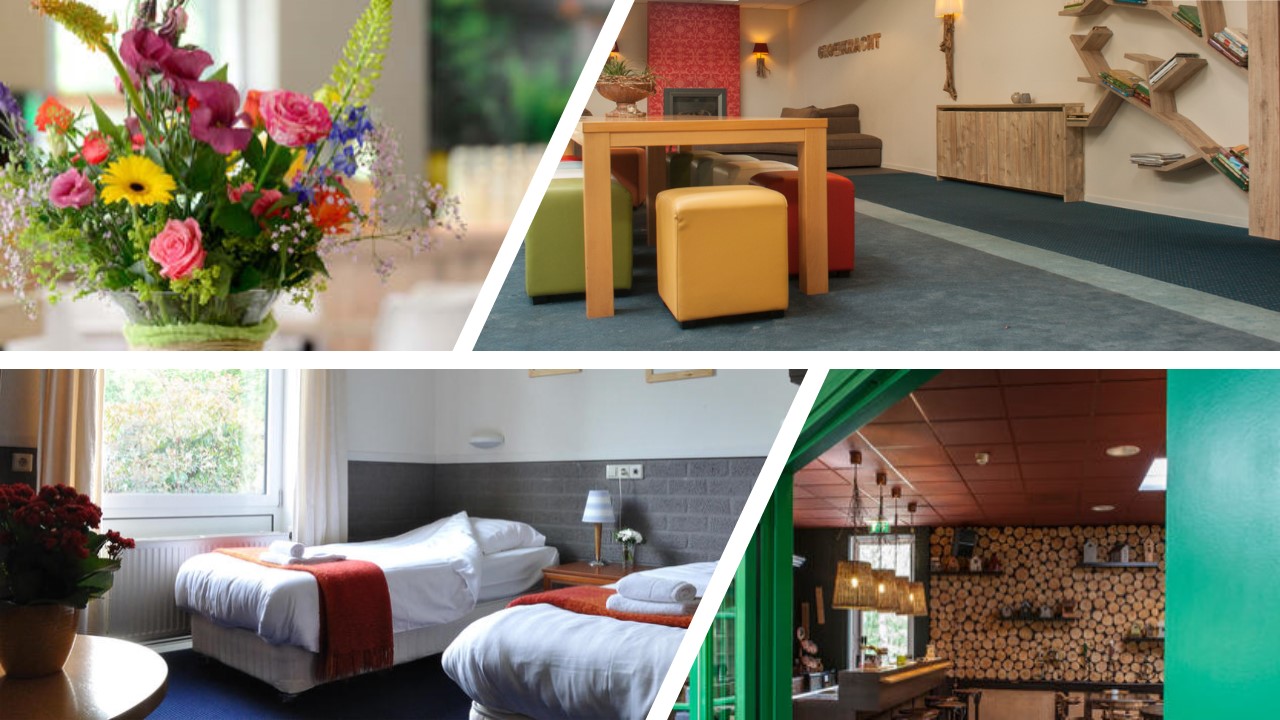 Venue:   
Eigentijdserf Conference Centre,
Westelbeers, (near Eindhoven)
The Netherlands
              PRICES

All prices are per person. Includes: accommodation with bed linen & towels, buffet meals, 24hr coffees/teas, Wi-Fi and conference fee.
A:    1 person occupancy, with ensuite   (women only)                  € 245,-
B:    2 person occupancy, with ensuite   (women only)                  € 230,-
C:    3-4 person occupancy                          (women only)                  € 215, 
Full
D:   Saturday day guest  men & women                                           
€ 140,-
          –  day guest price does not include breakfast
Your registration is confirmed on receipt of payment

Latest cancellation date: 28 February 2020 

Cancellation fee  € 15,-

After 28 February no refunds
 – registration now CLOSED –
PAYMENT
Bank transfer to:   
IBAN:  NL20 INGB 0007 2993 95     
BIC:  INGBNL2A
Stichting European English Aglow  
Beethovenlaan 44                        
Leidschendam                                                      
The Netherlands
         Conference Schedule
Friday   13 March     
Arrive & Sign in open                  14.00 hrs
Opening Session                          16.30—18.00 hrs
Evening session                            19.30 hrs
Saturday 14 March     
Day Guest reception  open         08.45—09.30 hrs
Morning session                           09.30—12.30 hrs
Evening session                            19.30—22.00 hrs
Sunday    15 March     
Morning session                           09.30—12.30 hrs
Conference ends after Lunch     14.00 hrs
The European English Aglow Annual Open Conference
is for people who are looking for a deep encounter
with God through the grace of Jesus Christ
and power of the Holy Spirit.
You will find
a warm welcome,
like-minded God-seekers,
  a comfortable and peaceful retreat centre,
vibrant Spirit-filled worship,
inspiring speakers,
prayer ministry for personal breakthrough,
opportunities for reflective and intercessory prayer
new friendships and more.
Come join us – it's the right time !