Highlights from one of our Spring Conferences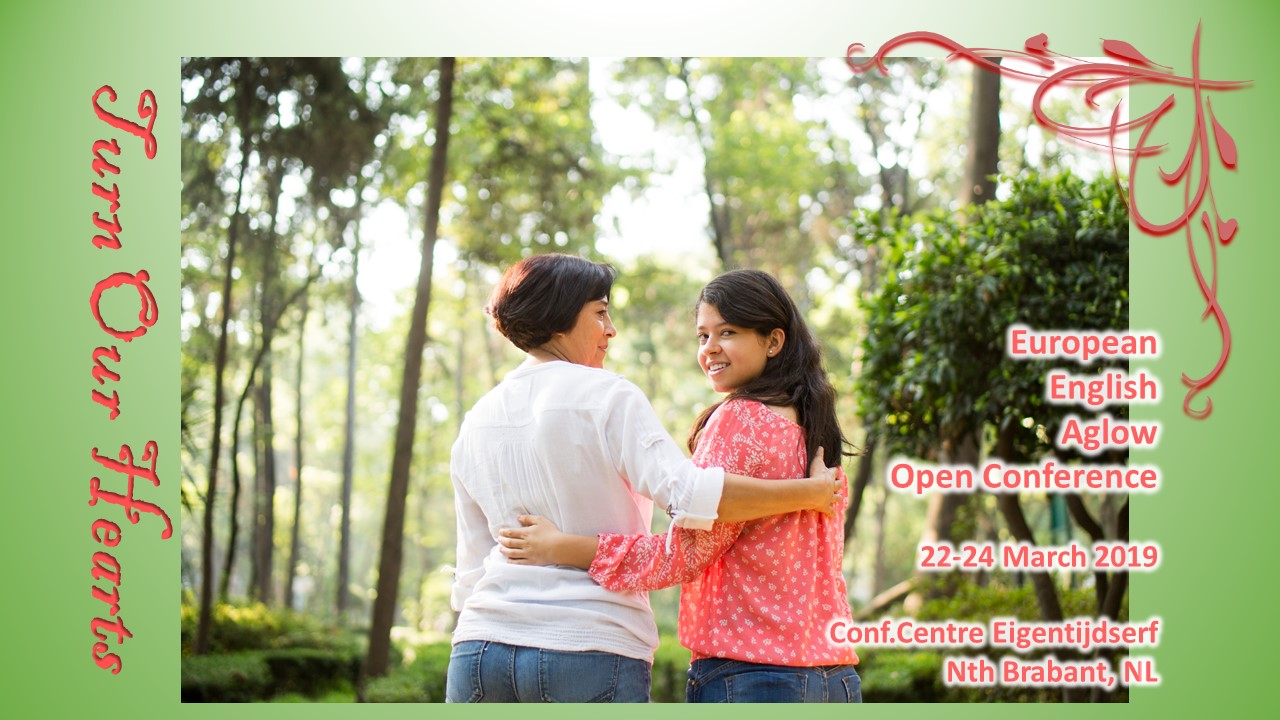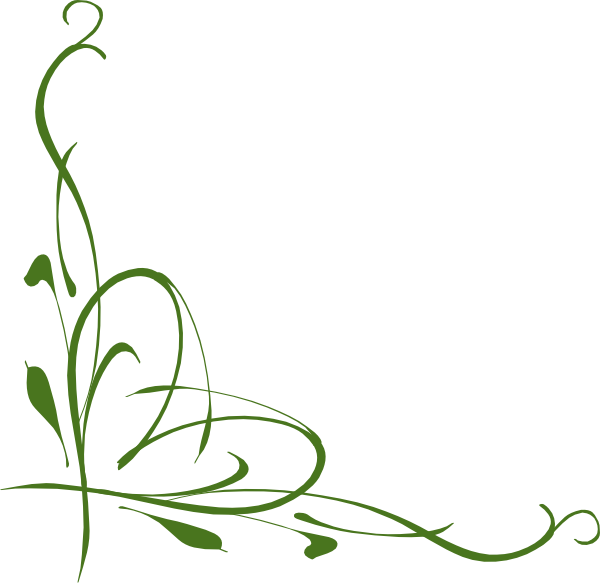 « And he shall turn the hearts of the fathers to the children, and the hearts of the children to their fathers. » Mal. 4:5-6
 As Aglow International we were given a prophetic word based on the remarkable relationship between Naomi and Ruth. That word spoke to the commission that Aglow carries to empower and raise up women, and see them come into their inheritance and their destiny. Taking hold of that prophetic word, we want to see how the Lord turned Ruth and Naomi's hearts to each other and how they came into their destiny together. What does that look like in our lives?  Come and explore the Lord's destiny for yourself and all of us — all the Ruth's and Naomi's He is calling.
« And Ruth said: Entreat me not to turn away from following you; where you go I will go; where you live I will live; your people shall be my people and your God my God… »  Ruth 1:16 -18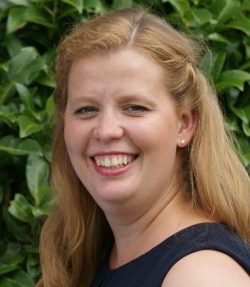 Speaker      Bianca Fuchs
Bianca has a desire to see young women flourishing in their faith with empowering mentoring    relationships. As the newest, and at 30 years of age also the youngest, member of  the national board of Aglow Germany she has a great perspective on the lives of younger women in Europe  today. Ministering with Youth With A Mission in New Zealand, Bianca broadened her horizons to the international community. She loves good food, spending time with friends and family and spending time in worship.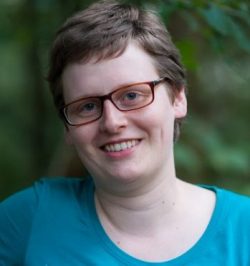 Speaker     Annette Ficker
Annette's passion for Jesus and love for teens is totally inspiring. Her effectiveness at connecting with (international) youth and encouraging them in their faith is evident in the great young people she has worked with, leading the youth ministry "Something Else"  at the Christian Summer festival LifeStream Europe, as well as the youth in her home church, Vineyard Brussels.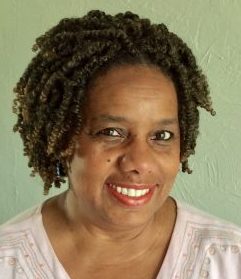 Speaker     Charlane Maryns-Edwards
Charlane brings a wealth of experience, wit and wisdom as a Christian woman, leader, prayer warrior and intercessor.  She believes in preparing herself and the women she serves for the expansion of God's Kingdom in the continent of Europe and beyond.  A great passion is to see the younger generation transformed for Jesus Christ and so she is not only a mother to her own children but "mothers" many other young people in her sphere of influence. She believes in a God of No Limits…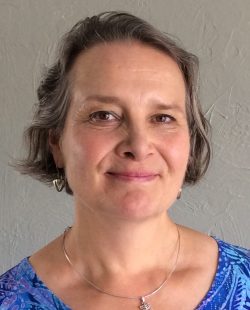 Speaker AND HOST   Carolyn Jones
The European English Aglow Director, Carolyn oversees English-speaking Aglow groups dotted across several European nations. Connecting people with the Lord and seeing them transformed by Him is her goal. Combining a teaching and a prophetic gifting  Carolyn gives insight in the Word and access to the supernatural power of the Spirit. Hosting the conference, she will steer us through the many moments when the Lord speaks, ministers and moves us. As someone who has had many 'Naomis' in Aglow and had the privelege of being a 'Ruth' Carolyn will also bring the closing message on Sunday  morning.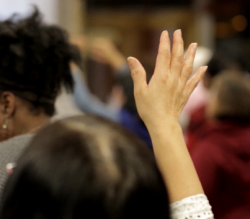 Praise & Worship  Sandra Offereins and friends
Sandra writes: "In worship we respond to who God is: joyful, majestic, intimate, exuberant, tender, awe-inspiring and wonderful."  Sandra, an accomplished musician and singer-songwriter will lead a worship team of musicians and singers drawn from our own chapters. Together they will  raise an authentic, Christ-centered, multi-coloured 'Aglow sound' in worship, leading the whole conference to blend voices, in the flow of the Holy Spirit.  
His praise is boundless!
Schedule
Friday 22nd March 2019
Reception opens: 14.00
Opening session: 16.00
Saturday 23rd March 2019
Day guests arrival 8.00
First session Saturday: 9:30
Last session Saturday: ends at 22.00
Sunday 24th March 2019
Final session closes at 12:30
Lunch 13.00
Departure after lunch
* full programme on arrival
A: Single occupancy, with ensuite,   €245
B: SOLD OUT
C: SOLD OUT
D: Saturday day guest   €135 p.p.  (does not include breakfast = €10)
Free wifi available in the conference centre.
Your registration is only confirmed on receipt of payment.                                                                                                          Cancellation fee €15
Last cancellation date:  28th Feb 2019 (no refunds after this date)
Payment 
by bank transfer or Paypal
Payment by Paypal also offered at conclusion of the online registration form. Paypal also facilitates use of a credit card.
Bank transfer information
Stichting European English Aglow
Beethovenlaan 44
Leidschendam
The Netherlands
IBAN: NL20INGB0007299395,
BIC: INGBNL2A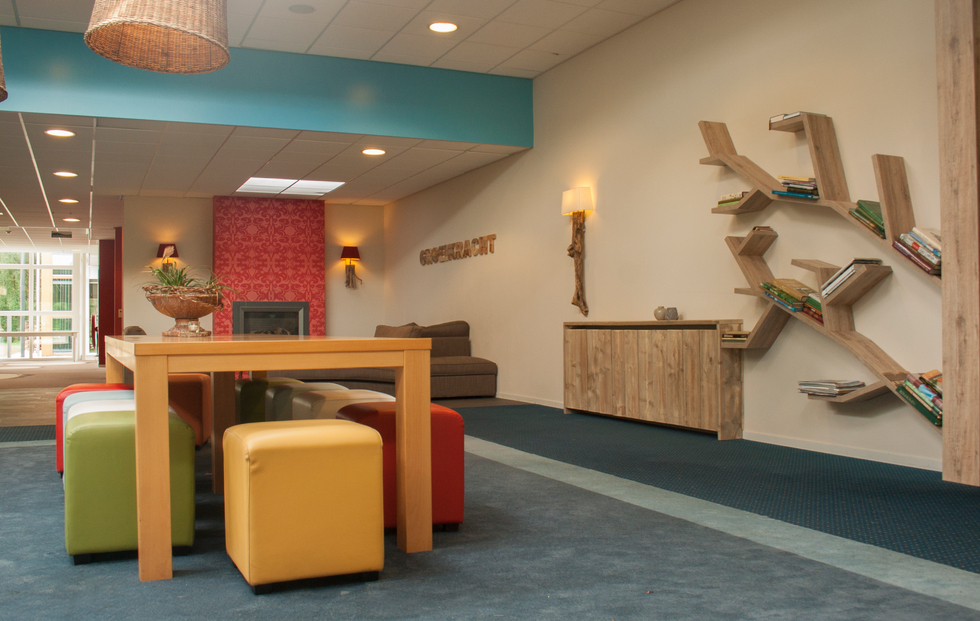 Conference Centre EGENTIJDSERF
Westelbeers,
North Brabant,
The Netherlands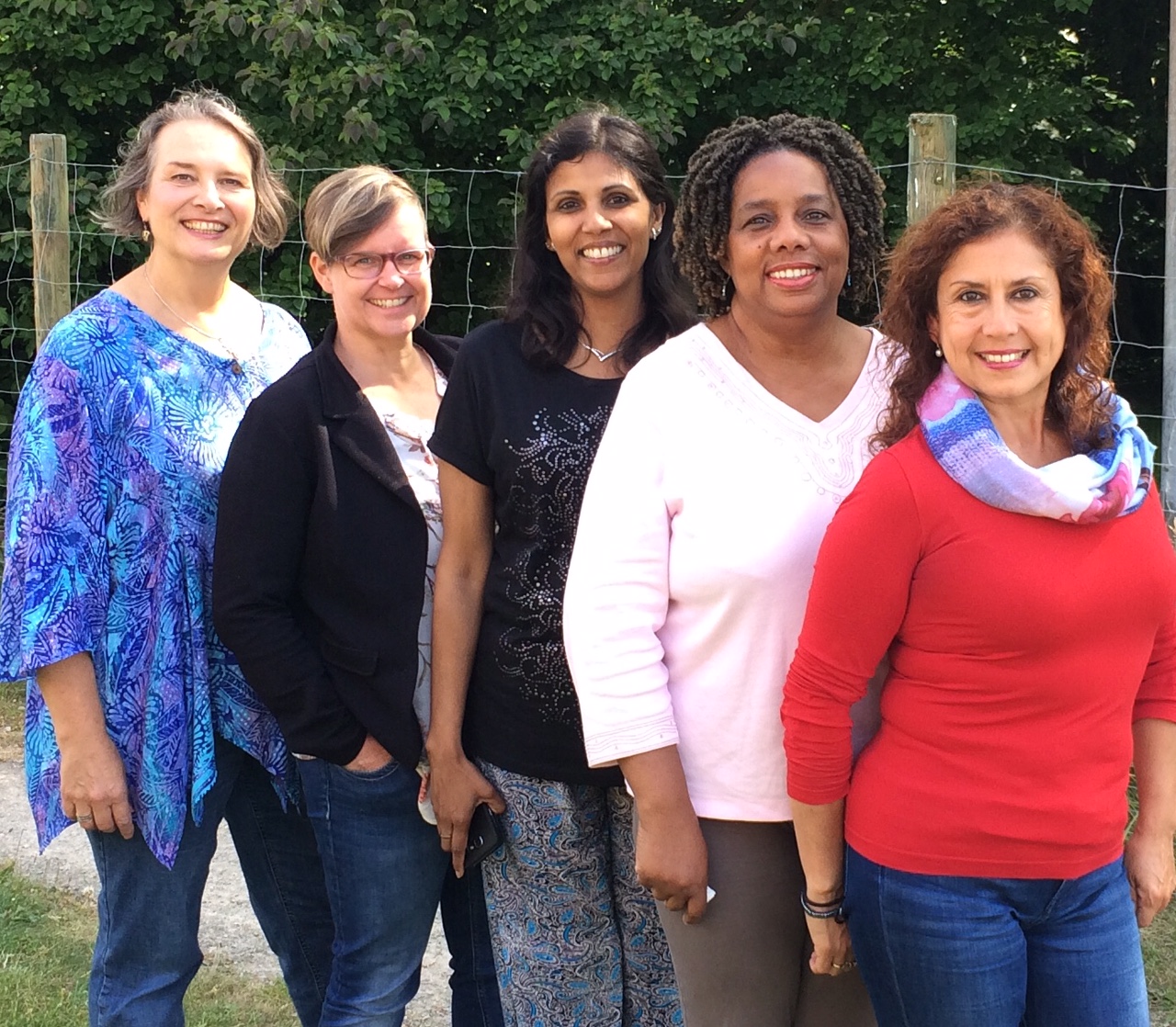 The European English Aglow Open Conference is for all women who are looking for a deeper experience of God through the grace of Jesus Christ and power of the Holy Spirit. You will find a warm welcome, vibrant worship, inspiring speakers, prayer ministry for personal breakthrough, new friendships and more. Come join us !
We'd love to see you there!
The European English Aglow Team